Skipping It Is Easy
The truth is, we'll be ok if we skip one or two or 500 things this year. We have so much! Just think about how much money we spend on THINGS. On stuff we'll never use, or use once and give away, or never use again. This isn't our attempt to make you feel guilty, it's to get you to think about one or two things in your life that you could skip, give instead to Skip1.org and help someone in need. Whether it's skipping $4 at a fast food restaurant or $50,000 on that new car, we encourage you to skip it. You'll never miss it. But a child could live because of it. Just skip it and help us provide food & water to children in need.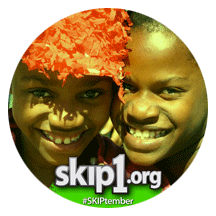 What We Do
We help solve world hunger, one Skip at a time, by building and renovating kitchens within orphanages and schools in impoverished areas. We also support food distribution and feeding programs in places where kitchens can't be built, and help with clean water and sustainable agricultural initiatives. It's amazing what can happen when people Skip. Want to join us?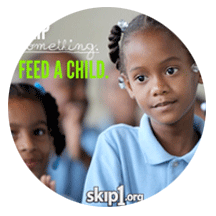 How We Do It
We understand there are plenty of people who want to help make the world a better place. But many have limited resources and often feel they can't do much. Skip 1 was developed as the solution for these people. The work we do, especially in third world countries, doesn't take a lot of money. Especially when 100% of public donations go directly to each project.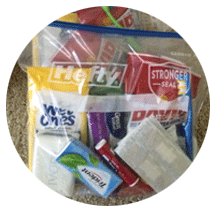 Our Projects
Our "feet on the ground" around the world help determine which communities are in greatest need for a new or rebuilt kitchen. We also keep our eyes open for local needs within the states that other organizations are not funding. Then we work with the local community and partners to do the work, and report completions on our website via photos and testimonials.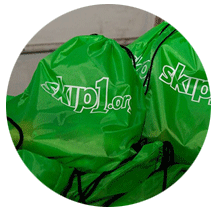 Skip With Us
What if, one day, everyone in the world skipped the purchase of one small thing they didn't need, and donated the money instead toward the care and feeding of impoverished children and families? What would that look like? We believe it could change the world. That's our big, bold, audacious dream. Join our movement to help change the world, one simple Skip at a time.