OUR 2021 PROJECT:
HOPE HAVEN RWANDA SECONDARY SCHOOL KITCHEN BUILD

Our Goal: $130,000
When our Skip1 team visited Hope Haven Rwanda in July of 2019 to see first-hand the wonderful new Primary school kitchen funded by people like you, we learned of their plans to build a Secondary school that can accommodate 810 local and boarding students from the Murindi community and beyond.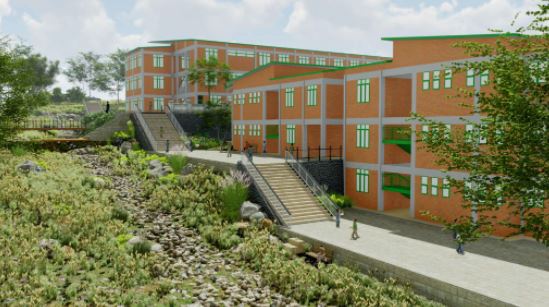 75% of students drop out of school between 6th and 12th grade due to lack of resources, including boarding and nutritious meals. This new school will give these children everything they need, from education, to technology, to meals and safe housing, where they can continue their education with the opportunity to graduate and attend college.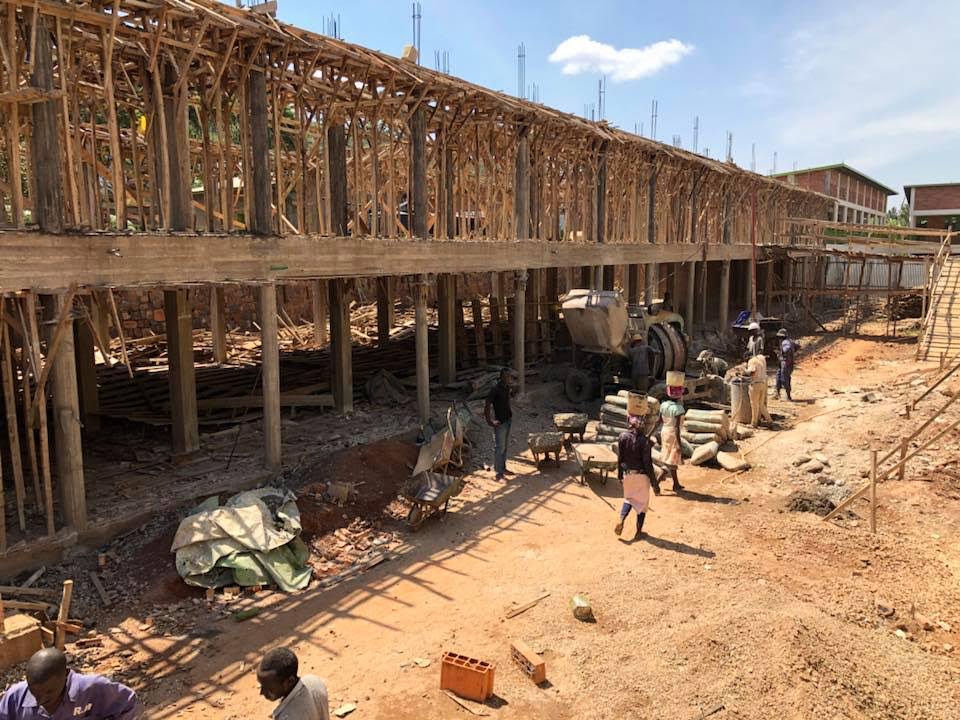 This new Secondary school will also be in need of a kitchen, which Hope Haven has estimated will cost $130,00 to build. This is a big fundraising project for Skip1, so we are focusing all of our efforts in 2021 to support this kitchen build.
For more information, click here.
To Skip1 thing and donate, click here